Our Fave LA Recommendations – Just For You!
Hey Leaguers,
We are thrilled to be taking our Summer Training Camp to Hollywood this year! There is so much to see and do right in the heart of LA, but there plenty more adventures you can experience just a short drive out of this beautiful city. Classes will run approximately 10am-4pm so you will have plenty of time to get out and explore! Below is a list of some of our favorite spots in LA:
*Group Discount Rates Available.  If you are registered for Training Camp a poll will be sent for you to fill out to let us know if you are interested in either of these so we can grab the discounted group rate!
Venice Beach & Santa Monica Pier
Manhattan Beach & The Strand
Zuma & Point Dume
Experience DL Hollywood Training Camp!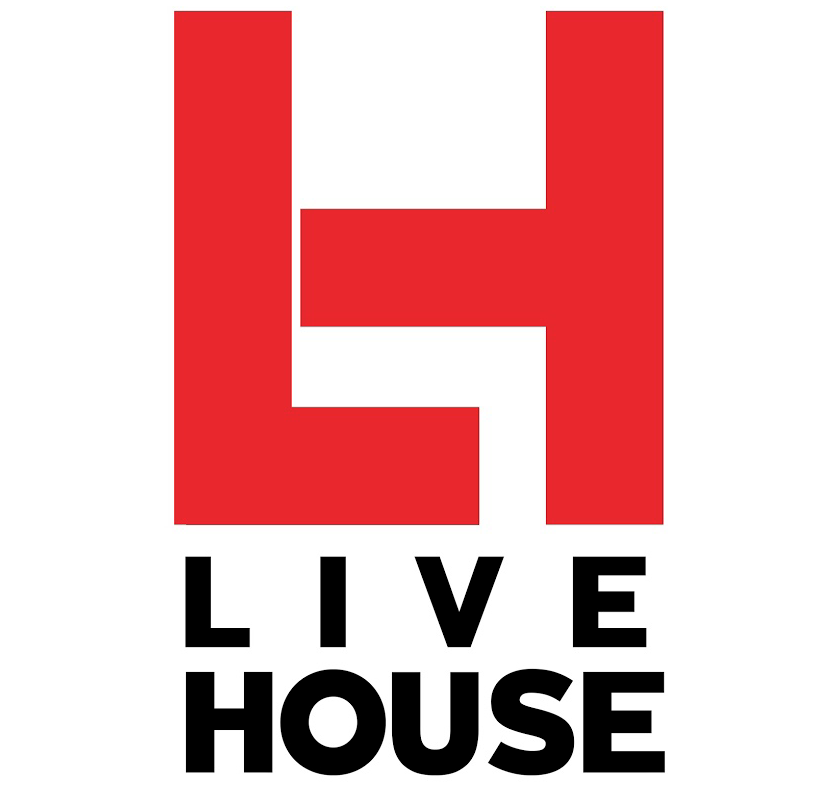 This year's Dance League Summer Training Camp will be in the heart of Hollywood, California, June 21st thru the 23rd, 2019. Come join us for great master classes with amazing teachers! This years venue will be at the brand new "Live House" in Hollywood, a state of the art space for dance, music and being social. Along with great classes, we will be offering getaways to experience the best of LA! See our tour registration page to save your spot. Getting ready for Nationals or want a new solo for next season? Look no further- there will be times available for private coaching sessions!
About Dance League
Dance League is the innovation of one of America's top master teachers, Desiree Robbins. Desiree has spent her life on conventions and has taught her classic / fundamental jazz techniques to thousands of students and teachers all over the world. It's back to basics with Dance League, where dance is not just an art, but where true creation has a foundation of skills or techniques used to showcase each dancers craft. Where teaching dance is an honored trust and competition is measured against a standard that does not change. The rewards will be rightly deserved and rightly earned. Her primary goal is to create an event where competition showcases the classic fundamentals and training incorporates rudiments (basics) she feels have been lost over the past years. For years the feedback she has received revealed a need to return to the basic skills, movement and technique that is required of sound dancers. This seems to be missing from today's popular dance events. Each judge at Dance League is trained to follow a transparent measurement of skill and each faculty member will be a dependable source for training and inspiring every dancer that attends not only for dance, but the ultimate competition……life.